Eugene Kashpureff
Family | Resume | Press | Photos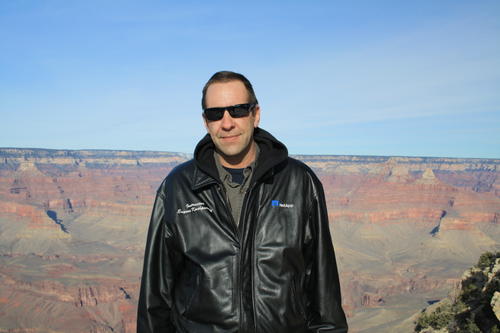 847 MC 8063, Flippin, AR 72634
The most important part of my life is my children, the family web site has enough content by, of, and for them.
I've spent most of the last few years sailing. You can read about some of my adventures and boats.
My career has stretched from wooden math puzzles, to very big tow trucks, and lately very big computers, disk arrays, and internet pipes. You can read the details in my resume.
There have been a few articles written about me in the media, I try to keep a current collection of links on my press page.
I have run Internet cams in my home since 1995, the birth of my youngest son at home was the first webcast of a birth on the 'net, contrary to press reports of others.
Digital photography has taken my interest, there is an album archiving my last few years of snap-shots. It is intended to be an on-line photographic autobiography of my life . We'll be scanning in the old family albums to add as well, Real Soon Now ...

---
This page (c)Copyright 2000-2014 by Eugene E. Kashpureff